"Sicily is made of sea and vineyards".
This is a famous quote from Homer's Odyssey which celebrates the beauty of our land full of history, contradictions and unspoilt nature.
And it is in the very heart of the Mediterranean that Radicepura rises.
The location hosts Sicily En Primeur, the kermesse of Sicilian most excellent wines running on April from 25 to 29, during the Radicepura Garden Festival.
This is the XIV edition of the annual event promoted by Assovini Sicilia, which involves 79 members and produces more than 85% of bottled wine throughout the region.
Since 1998, the association aims to present the successes of Sicilian enology and the importance of environmental sustainability, which is a key issue in the wine sector.
About this, Francesco Ferreri, President of Assovini, says: "Promoting our event at Radicepura Garden Festival is a great opportunity. In this way we can collaborate with those who support our own philosophy and enhance the green aspect of our Association to promote environmental responsibility values ​​in the world. And that makes us really very proud."
The guests of the event were five international "master of wines" that have offered innovative and original points of view on wine with a special masterclass.
Wine tastings of over 300 labels of 49 different wine productions made the event even more worthwhile.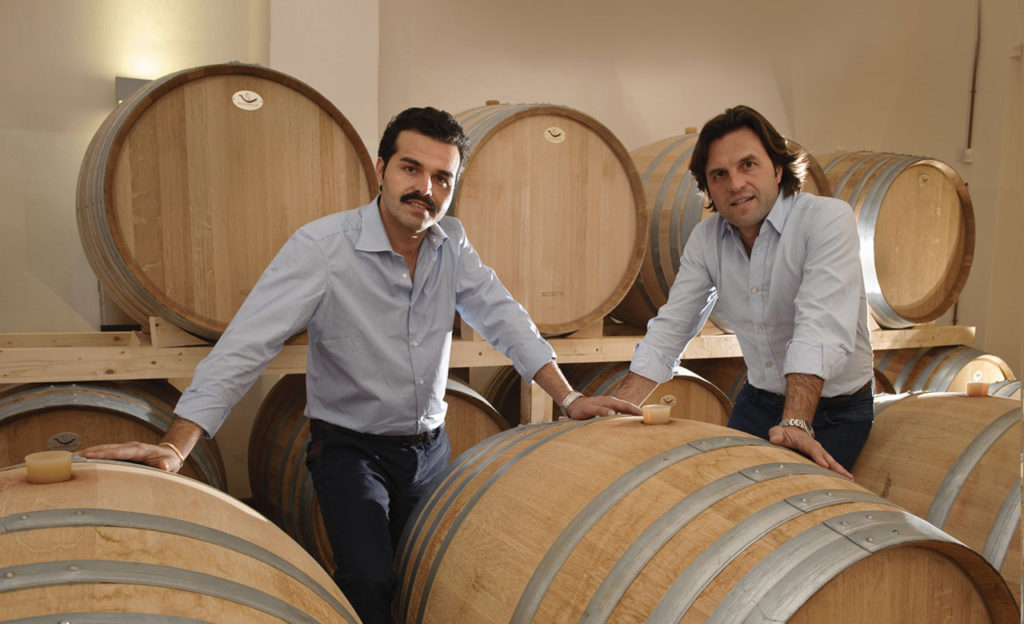 Among the companies, a prestigious group of six famous labels such as Terre di Noto, Cos, Settesoli Cellars, Planeta, Tasca d'Almerita and Tenuta Santo Spirito, or the Alliance. Their values ​​are tradition, genuineness and consumers' well-being.
Among the guest stars were Doc Sicilia, Baglio del Cristo of Campobello, Tenuta Gatti and Pietradolce, the Faros winery founded in 2005.
The excellence of the biotic variety, the climatic peculiarities and the passion of those who work for the promotion of heroic viticulture make our territory a wonderful place. Indeed, the "Sicily, timeless landscape" conference has been a tribute to the beauty of the "Conca D'Oro".
Nature and art are the pillars of our culture, and the Radicepura Foundation, at Radicepura Garden Festival, was pleased to host Sicilia En Primeur, the international event dedicated to Sicilian wine.
A special thanks go to those who have participated and who, in organizing and promoting the event, have fostered environmental sustainability and culture.