That's what Radicepura is: an intuition springing from a deep love for nature.
Venerando Faro, the family patriarch and founder of the famous horticultural park nestled between Mount Etna and the Ionian Sea, had a dream: to hand down the art of know how to future generations.
For this reason, there have been created the Seed Bank, the ideal place for the protection of the Mediterranean flora, and the Congress Center, a huge space with high technology and an eco-friendly style where to host beautiful events.
This latter is an undoubtedly original place for the events take place inside a large, cube-shaped 2,000 square meters Serra that is able to accommodate up to 1,500 people.
The structure is designed according to most contemporary construction techniques like solar panels, shading nets and the recycling of rainwater. Radicepura is the first  zero-impact location for events that by a month, will host the Radicepura Garden Festival, the First International Event dedicated to Garden Design and landscape architecture in the Mediterranean to be held from April 21st to October 21st.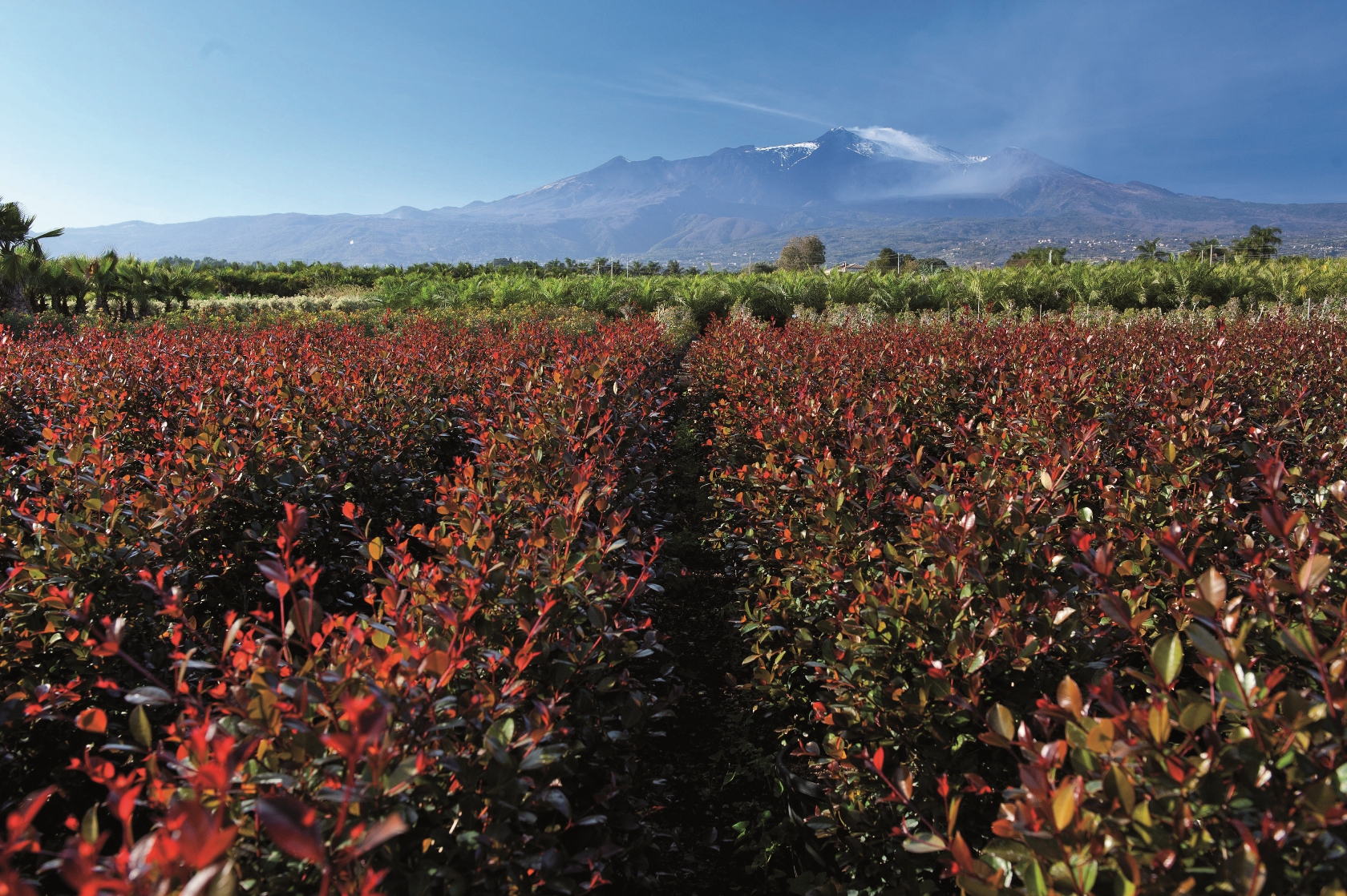 Radicepura is the perfect mix between nature and innovation, custody of the acquired knowledge and the future that awaits us. Thanks to its contemporary architecture, the boundaries between inside and outside seem to disappear and give free space to enjoy nature, the pristine green and the gardens.
From baronial palace to multifunctional park, Radicepura may fill a void in the territory and  officially opens up its doors to international events, culture and introduces the full potential  of the made in Sicily to the whole world.
Radicepura Garden Festival, the Mediterranean experience par excellence, is the proof that dreams come true at last.